Location
HOURS OF OPERATION
Tuesday – Thursday 11 am – 9 pm
Friday – Saturday 11 am – 10 pm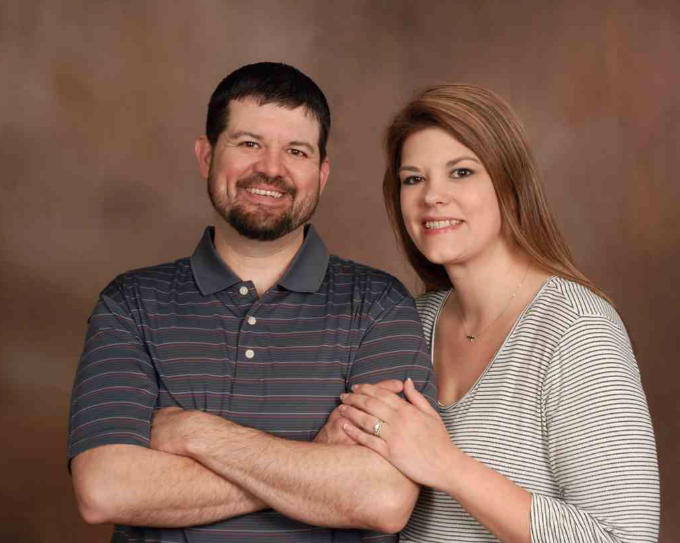 About Us
Fantastic food, great service! The ultimate goal is to be known for having great food and drinks that keeps everyone craving more!
For as long as he can remember it has been Brent Mattison's dream to open a restaurant to call his own. This dream became a reality in April 2014 when Brent and wife, Coley Mattison, opened the doors to BC Bistro. Going with the Bistro theme allowed the freedom of combining food and drink of multiple flavors and cultures.
CATERING / PRIVATE EVENTS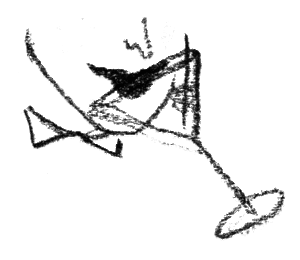 BC Bistro looks forward to hosting your next event. Whether it's a business meeting or something that beckons a hearty "congratulations," we offer several private and semi-private options. Inquire below and we'll gladly be in touch!
CONTACT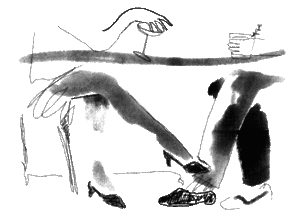 Send us a message and we'll get back to you as soon as possible. You can also reach us by phone at 816-587-0899. Looking forward to hearing from you.